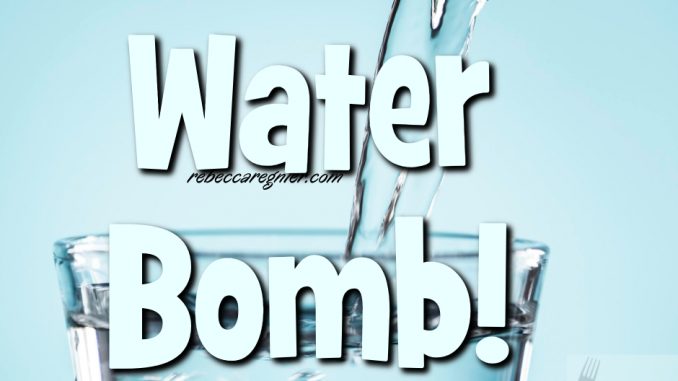 Weighing in? Yes or no? If you ARE going to do it you need to be warned about digital scales. Then there's water? There's a meeting in the lady's room! A look at how the first days of a new eating plan make you feel. If you're listening to the podcast you NEED to check out the Fork Off Facebook Group for seriously funny support.
Rebecca's Easy, Healthy, Instant Pot Lemon Butt Chicken
Get an Instant Pot
Get a whole chicken
Scoop whatever that bag of stuff is out of the cavity. (ew, cavity)
Shove half a lemon and half an onion up the chicken butt.
Pressure Cook for 25 Minutes
Manual vent for 25 Minutes
Carefully remove the whole chicken. This is hard. Like getting it out of the Instant Pot is STUPID hard.
Serve with the satisfaction that chicken is light, juicy, and maybe potatoes.